Best Bakeries Harrisburg, PA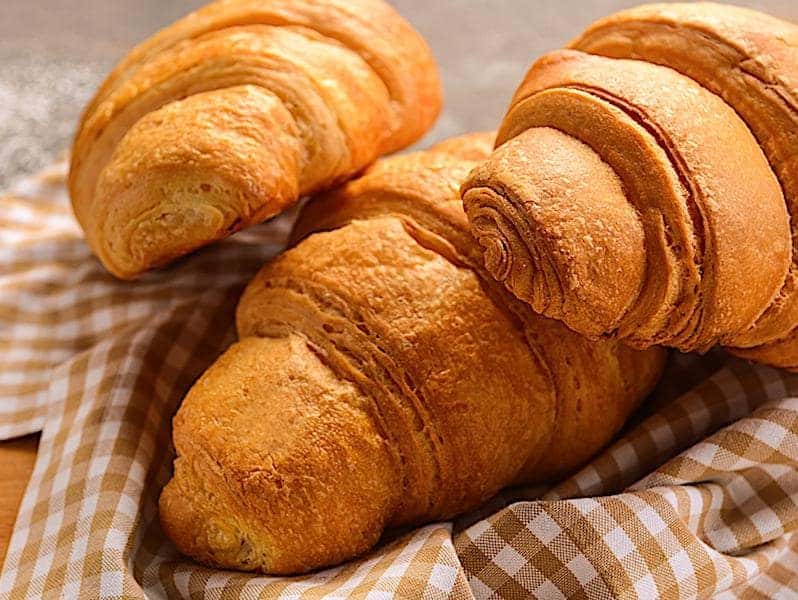 When it comes to buying a cake for a special event, you want to know you're getting the freshest ingredients and the highest quality designs. Whether it's for a wedding, a birthday, or to congratulate someone on an achievement, a delicious cake or dessert perfectly complements whatever the next big milestone you're celebrating is. We've compiled a list of the best bakeries near Harrisburg, PA, that are sure to satisfy your sweet tooth.
ALVARO BREAD AND PASTRY SHOPPE
At Alvaro Bread and Pastry Shoppe  they go beyond your regular cakes, cookies, and desserts. Here you can find a full-service deli that serves sandwiches made from freshly baked bread and high-quality meats and cheeses. As a family-owned and -operated business with strong Italian roots, they utilize their heritage when it comes to shaping their menu, so you'll also find freshly made pastas, meatballs, and even pizza.
What's special about Alvaro is the fact that they're a one stop shop when it comes to catering your next party. You can order a cake or dessert of your choice from the bakery, and then get party sized trays of appetizers, lunch, and dinner fare from the deli.
BRICCO CIAO! BAKERY
Bricco
 has a history of constructing everything from elaborately designed wedding cakes, to simple but scrumptious pastries and treats. They also create seasonal desserts that are only available certain times of year, so you'll always want to stop in and see what's new. While they make both delicious and visually appealing pastries and desserts, Bricco Ciao is so much more than just a bakery, they also serve Tuscan and Mediterranean-inspired dishes proudly made with local products in their deli.
DALICIA BAKERY
At Dalicia Bakery  they're main focus is creating both sweet and savory treats for any time of day. Whether it's a crumbly muffin for breakfast, a hot and toasty sandwich for lunch, or finishing your day with French-style macaroons for dessert, you'll be able to satisfy whatever craving you're feeling.
Dalicia Bakery also provides a catering menu featuring bruschetta, quiches, and cheese and veggie trays just to name a few! Keep Dalicia in mind for your next catered breakfast or lunch conference meeting or work party.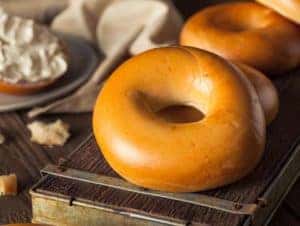 MAKE YOUR NEXT ORDER!
Whether you're planning a party, or just stopping by for quick bite to satisfy your sweet tooth, you'll find everything you're looking for at these bakeries near Harrisburg, PA!