---
Who says you can't look stylish and feel good while doing it?
Wait a sec, let us explain. In today's fashion world, trends and styles ghost us faster than your last Bumble date. That means our closets are often filled with cute pieces made by less-than-cute means.
Not at Sophie Stargazer Boutique. In fact, all of Sophie Stargazer's products are made using environmentally friendly materials by people being paid a fair rate.
Did we forget to mention their stuff is also super gorgeous? It's these reasons why we chose SSB as this month's community spotlight. Continue reading to learn more, and don't forget to like them on Facebook today!
---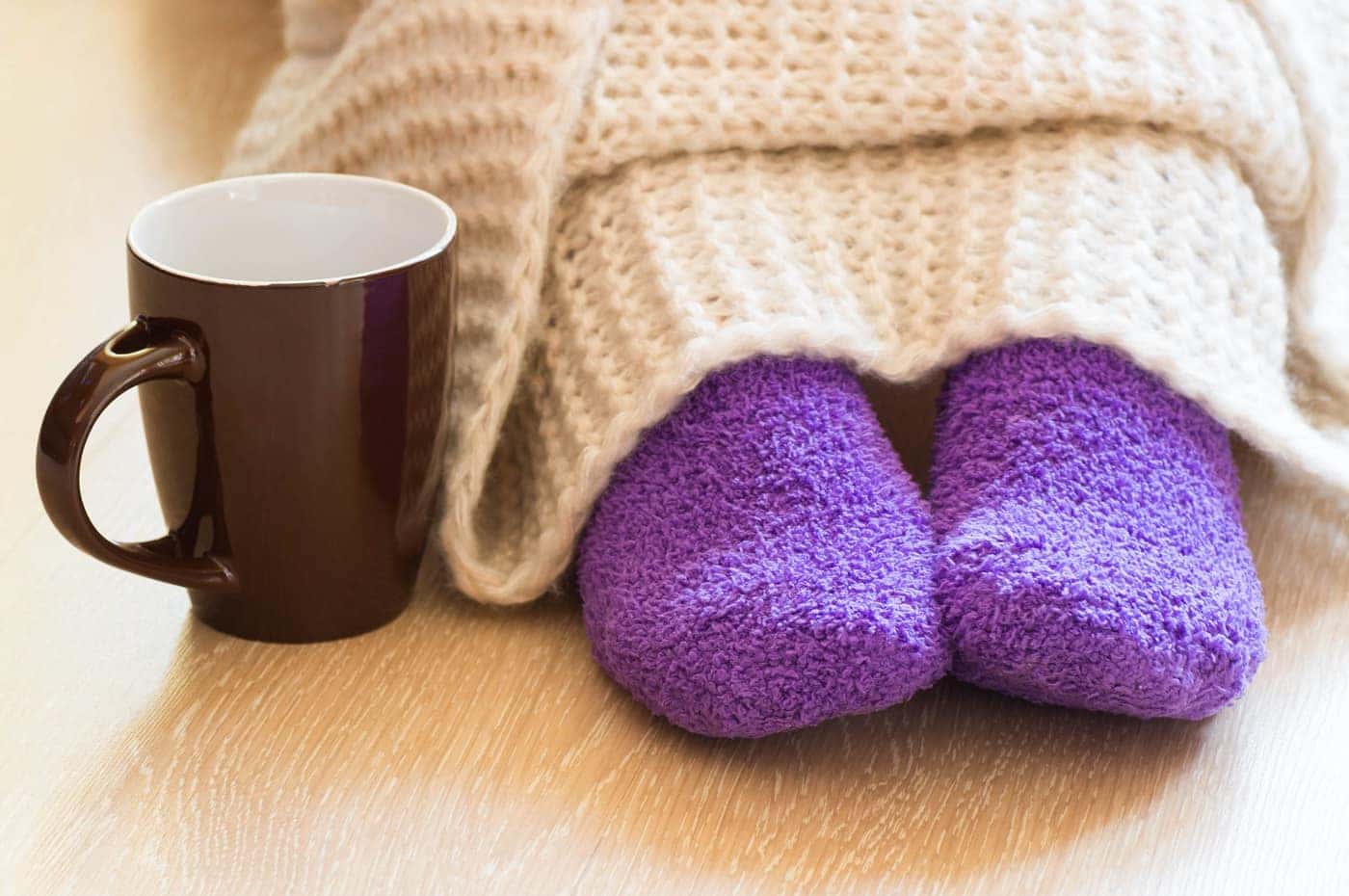 Shop. Learn. Wear.
Your values are what define you. Your actions are what help shape the world around you. So, why not start with your outfit? After all, if you feel good, why should you not look good, as well?
Located in downtown Lancaster, SSB captures the hottest trends from ethically sourced brands. Whether you're looking for the perfect tunic to rock at your next Zoom meeting or a hip jacket to throw on for a rooftop happy hour, Sophie is constantly updating their looks.
They even know how to rock cozy wear. From the perfect pair of fluffy socks to weekender pullovers, your streaming party of one never looked or felt so good.
---
Wellness and Sanctuary Items
Sometimes, you just need to wash your face and retreat into your private cocoon. That's why Sophie Stargazer also maintains all-natural masks and cleansers to calm and rejuvenate.
Need a special gift for your bestie? Pick out a handmade candle from Hamilton Wax Co. Want to give something that will empower? Check out SSB's website to browse The Feminist Boutique.
---
Don't Just Show Up. Shine.
Every boot deserves the perfect bag. No one knows this better than SSB. To complete your ethically made look, take a spin through their gallery of unique accessories and shoes.
The best part? You can shop their complete collection from home! Visit their online store and don't forget to follow their social media accounts to stay up to date on new deals and items!
---