---
Do you remember that beautiful old car your grandfather drove, the one that stirs a dozen different memories of growing up? At Jerry's Classic Cars & Collectibles, they might have one just like it.
Jerry's Classic Cars & Collectibles is a museum built on the love for cars, classic rock-n-roll music, and all things Americana. Jerry Enders, the museum owner, used his memories of growing up in the 1960s as inspiration behind the design and atmosphere of the museum.
Are you ready to take a stroll down memory lane? If so, then check out this month's Community Spotlight before picking a date to tour the museum!
---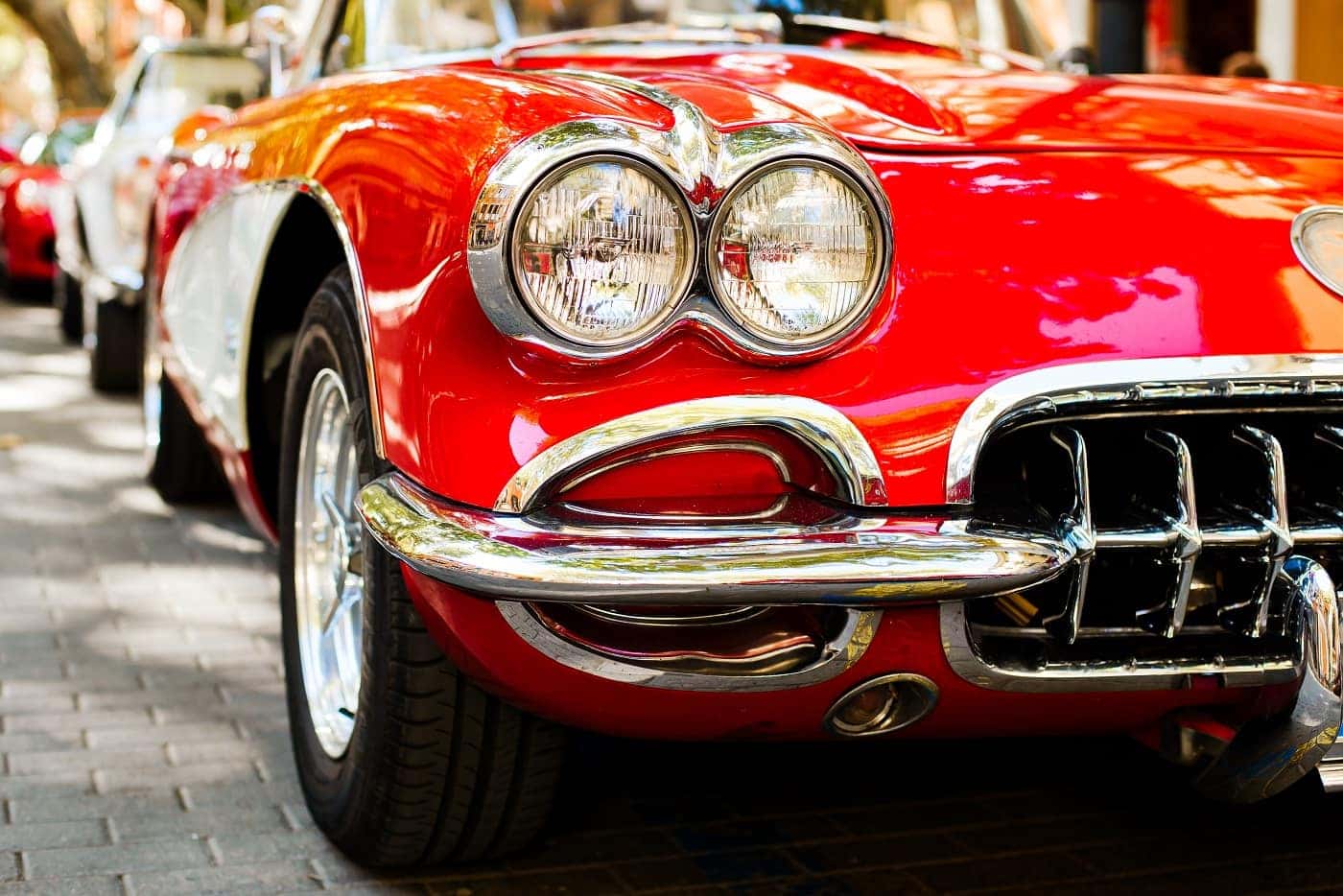 A Blast Into the Past!
In Pottsville, PA, Jerry and his wife Janet converted a former Studebaker dealership into their dream museum. Featuring over 20,00 items, including a variety of classic cars, the museum attracts gear heads and lovers of midcentury American culture.
As you walk through the main gallery, be sure to check out the millinery, the library, the kitchen, and the appliance stores that will transport you back to a bygone era.
---
Hours & Admission
Jerry's Classic Cars & Collectibles is open May through October on Fridays, Saturdays, and Sundays from noon to 5pm. Check online for information about admission pricing.
---
Things To Know Before You Go
The museum has two large showrooms, one on the ground level and multiple rooms on the upper level. Please note: The upper level is only accessible by a flight of stairs.
Bring your camera! You're welcome to take as many photos as you'd like. When you post your photos on social media, please be sure to tag their Facebook page to share your visit with fellow automotive aficionados!
Due to its location, their parking lot tends to fill up quickly, but street parking is also available to visitors.
---
Schedule Your Visit!
Be sure to look online for other attractions in the area or somewhere to grab a bite after touring the museum. Jerry's Classic Cars & Collectibles is a great place to show your kids what it was like growing up in the 1950s and '60s. For more information, check them out on Facebook.
---