---
What better way to brighten up a birthday party than with entertainment from Jimbo the Clown? Jimbo the Clown offers a variety of party packages and event options. As an award-winning balloon artist, Jimbo includes creative balloon art in most of his events.
From birthdays to family reunions and other special gatherings, Jimbo the Clown brings smiles and laughter to all. Learn more about how you can schedule Jimbo the Clown for your next event right here!
---
Awards & Recognition
After serving in the Army Reserves for over two decades, Jimbo the Clown put his energy into perfecting his clown performance and practicing his balloon art skills. In 2006, Jimbo the Clown received the 2006 Dinkus Award at Clownfest hosted by the National Clown Arts Project, Inc. Later, Jimbo was selected as the Readers' Choice Children's Entertainer from 2007 to 2010 by Harrisburg Magazine.
---
Party Package Options
If you'd like Jimbo the Clown to entertain guests at a corporate picnic, block party, or another large event, he is willing to accommodate. Smaller parties run anywhere from 30 minutes to two hours, depending on the age of the children and their attention spans.
---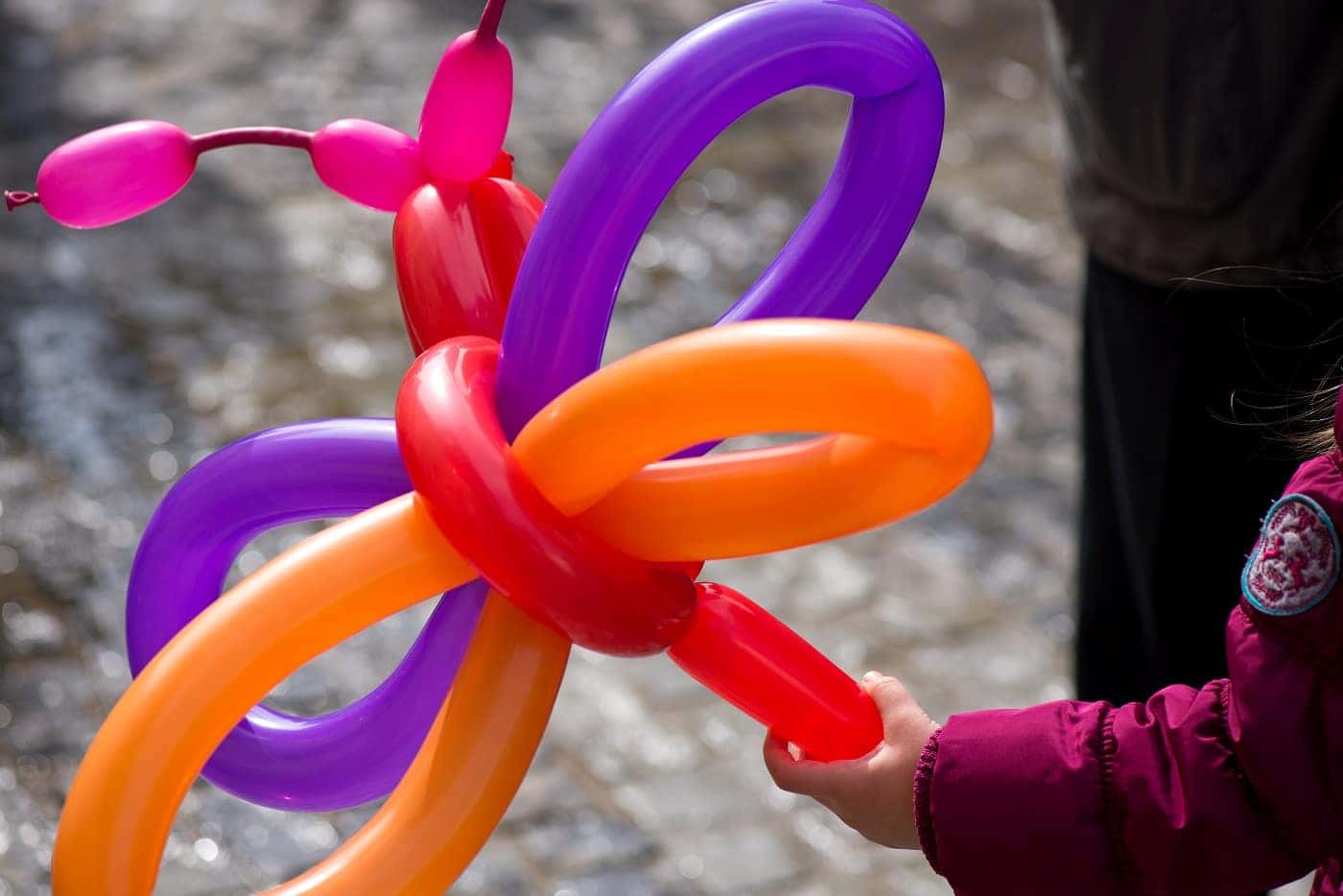 Balloon Sculptures
For younger children, Jimbo usually demonstrates his balloon sculpture abilities and creates a balloon hat for each child. He also gives the guest of honor, such as the birthday child, a decorated painter's cap and makes them a special balloon sculpture. They choose from either a bear, butterfly, or a self-replica, known as a "lootle."
---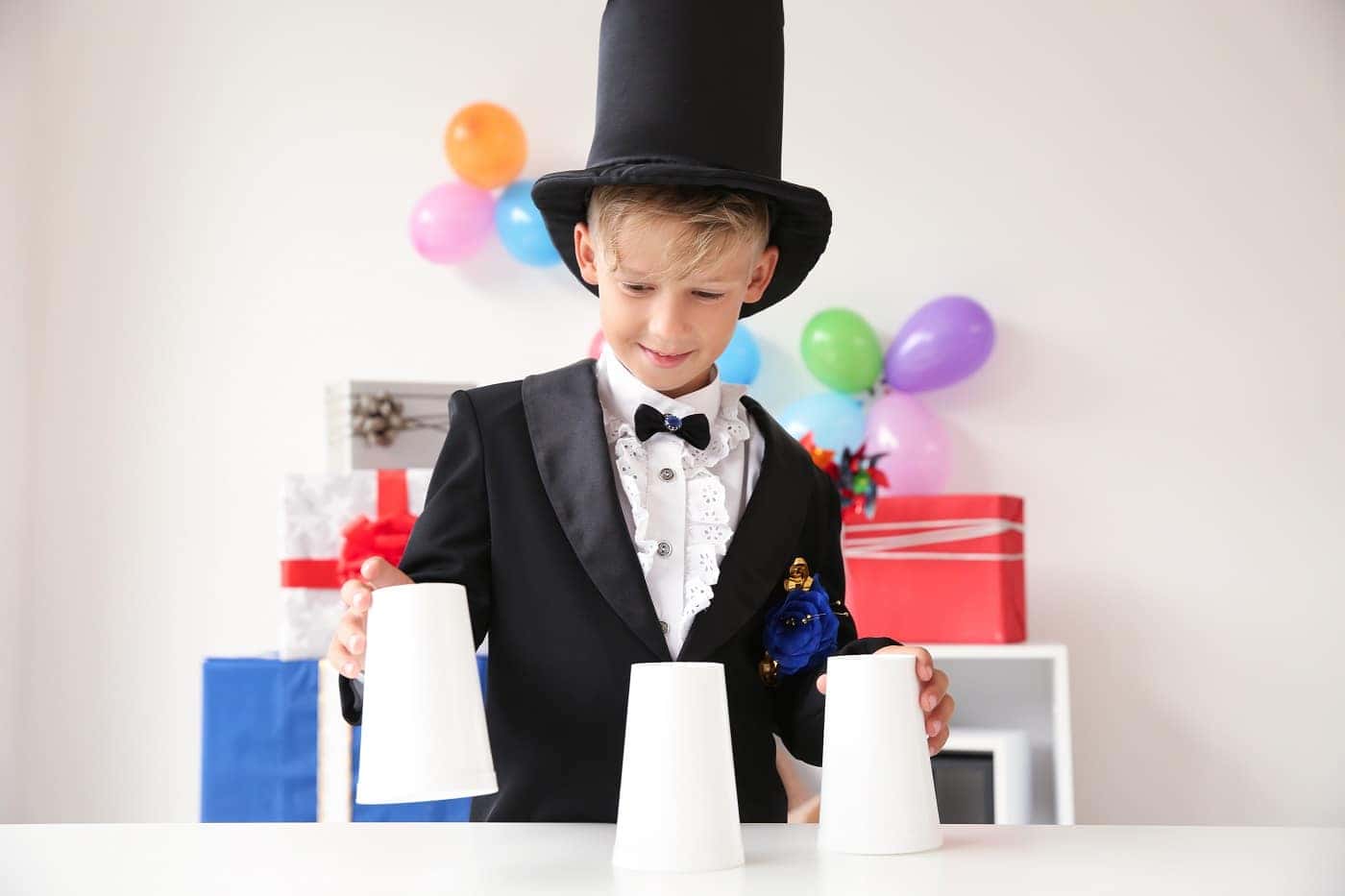 Birthdays for Children Five & Above
Regular parties, generally for children aged five and above, include a magic show and your choice between spin-art pictures or sand-art projects for even more fun. All children in attendance also get either a goody bag or a clown hat to take home, plus a sticker.
---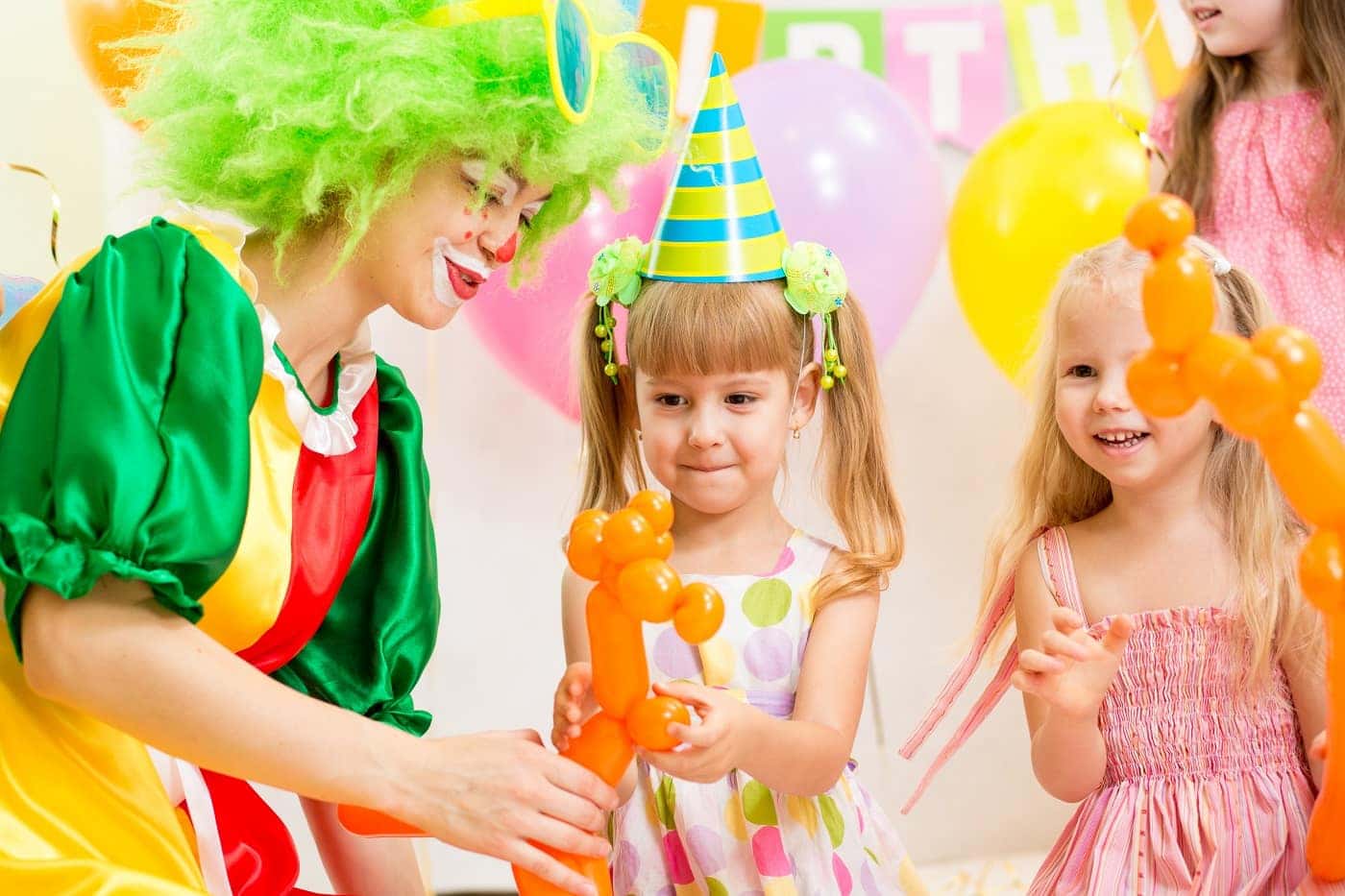 Jay Arthur the Balloon Artist
For children aged 10 and above, Jimbo the Clown can perform as Jay Arthur the Balloon Artist instead. Other party options include activities like temporary glitter tattoos or interactive balloon activities.
---
Enjoy Entertainment from Jimbo the Clown!
Whatever special occasions you have on the horizon, you can schedule entertainment from Jimbo the Clown or Jay Arthur the Balloon Artist to make it an unforgettable experience for all. Connect with him on Facebook and find out how you can enjoy entertainment from Jimbo the Clown today!
---