---
From sore backs to aching joints, the ancient practice of acupuncture has helped bring relief to millions of patients around the world. Once an anomaly to Western medicine, today it's growing in popularity for treatment of chronic pain.
If you're looking to have your energy rebalanced, the team at Faulkner Nissan Harrisburg knows the perfect place: Jubilation Acupuncture.
Check out this month's community spotlight or visit their Facebook page to learn more or schedule an appointment today!
---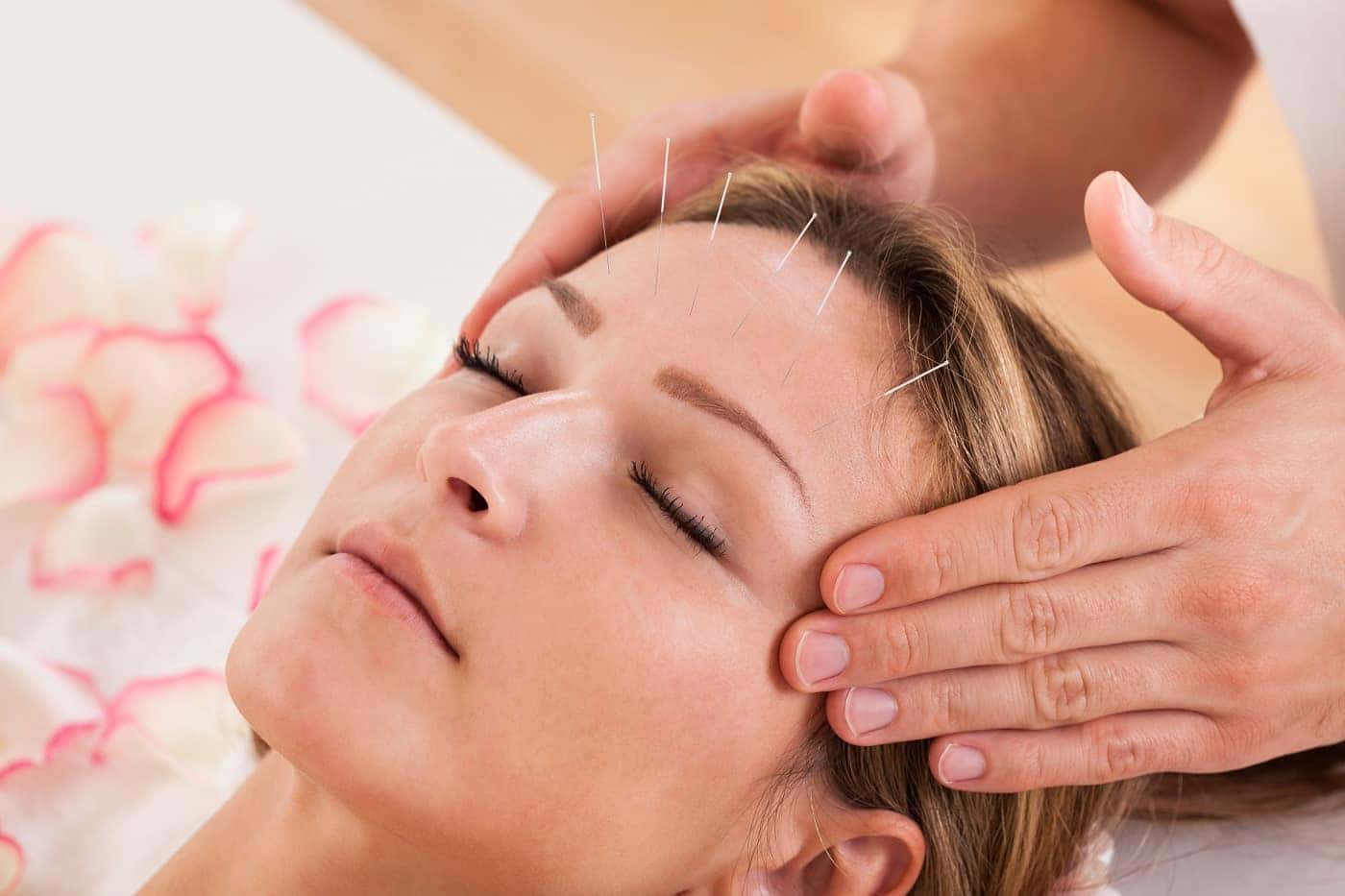 What Is Acupuncture?
According to mayoclinic.org, "Acupuncture involves the insertion of very thin needles through your skin at strategic points in your body." If that last sentence makes your epidermis tingle, check out what doctors and therapists claim a little strategic pin-pricking can help relieve:
Neck and lower back pain
Osteoarthritis
Dental pain
Tension headaches and migraines
Postoperative and chemotherapy-induced nausea
---
How Can Jubilation Acupuncture Bring You Within Balance?
Located a few miles outside Fort Mill, licensed acupuncturist and herbalist Brenda S. Terry, MAcOM, LAc, works one on one with patients to relieve pain through a mix of natural medicine and holistic practices.
Your first visit involves a detailed evaluation to map out your wellness plan. Committed to helping you reach your health goals, Brenda and her small team will do everything possible to reduce or eliminate your intake of prescription medications by helping invigorate your body's natural healing ability.
---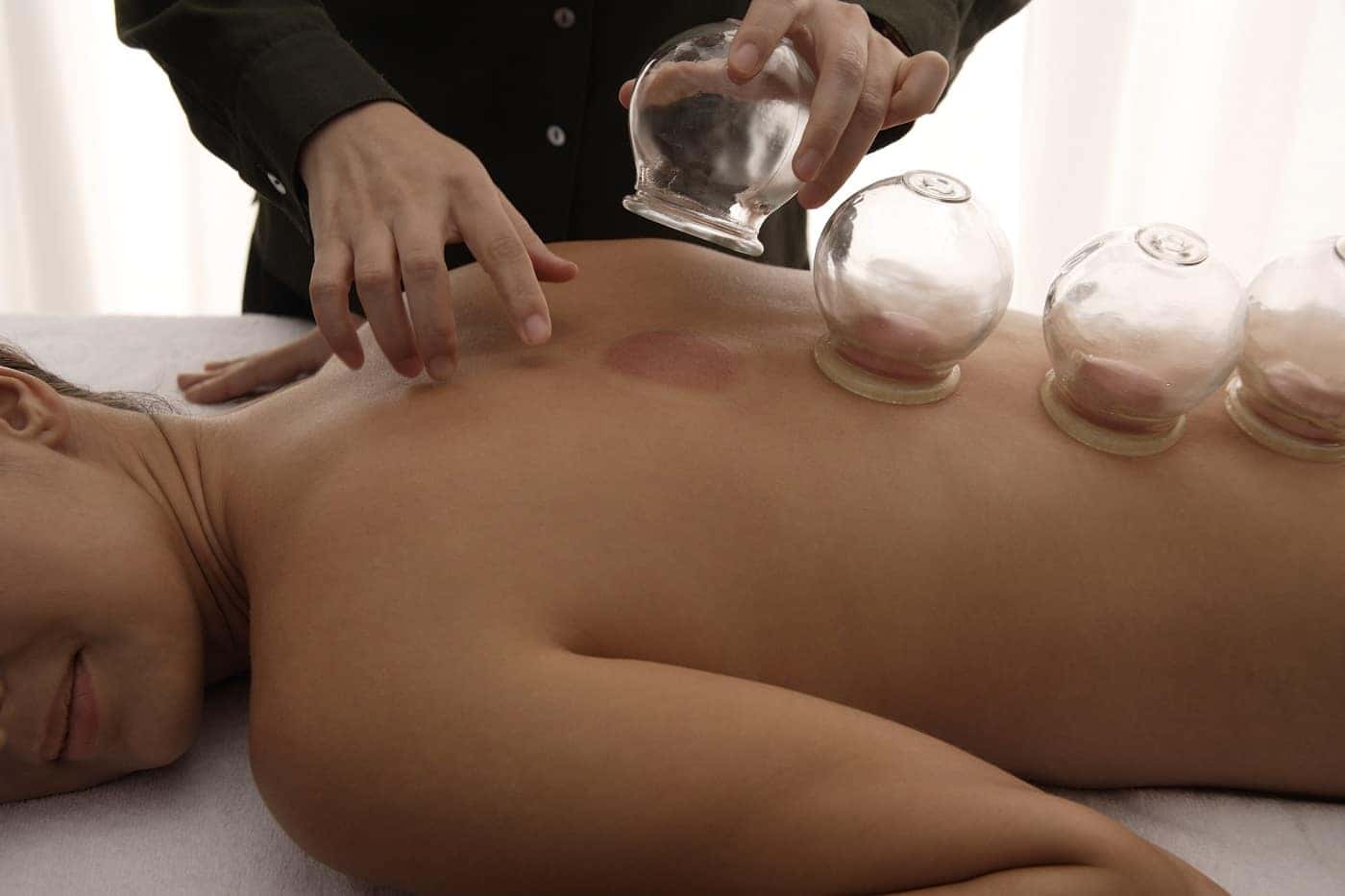 What Other Treatments Do They Offer?
In addition to acupuncture, Jubilee Acupuncture also provides cupping and Guasha treatments. Popular among professional athletes, cupping helps relieve sore muscles to allow a better flow of oxygen throughout the body.
Want to restore a dip in energy? Jubilation offers Japanese Reiki sessions that help the body return to a state of equilibrium. To help detoxify both your skin and digestive system, patients can also ask about Moxibustion and Tulna massage.
---
Begin Your Path to Wellness
Now that we've scratched the surface on Jubilation Acupuncture, we encourage you to go experience them for yourself. To learn more, visit their convenient location near Fort Mill and don't forget to "Like" them on social media today!
---