Community Spotlight: Zang Physical Therapy

Harrisburg, Carlisle, York, and Mechanicsburg residents in need of physical therapy have a valuable resource in Zang Physical Therapy. If you're currently suffering from neck and shoulder pain, knee pain, or back pain, read through the following information to find out if Zang is the right place for you.
Areas of Focus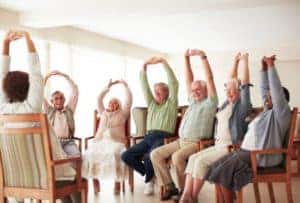 Here are the services they offer:
Physical Therapy. The type of physical therapy you can expect to receive from Zang consists of a combination of active as well as passive activities that are meant to help you get to where you want to be. Eventually, you'll be able to perform these exercises at home in order to facilitate a faster recovery time.
Manual Therapy. Zang Physical Therapy provides you with manual therapy directly from a certified manual physical therapist that covers a wide array of helpful techniques for a shorter recovery.
Dry Needling. Trigger Point Dry Needling is intended to improve function as well as reduce tension and pain. It involves inserting a thin needle into the muscle that's giving you trouble in order to effectively release the tension. This release could be immediate. It could also take a few hours or even a day for you to feel the intended effects.
How to Know if Zang Physical Therapy is for You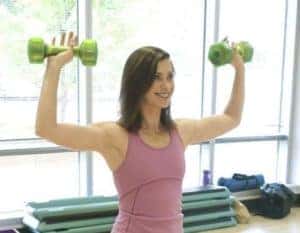 You're likely wondering if this path is the right one for you to take. If you're struggling with chronic joint pain and are interested in regaining mobility and function without unnecessary medication, injections, or surgery, it just might be.
Go to Zang Physical Therapy's Facebook page to check out informative videos and inspirational stories.
Schedule Your Appointment at Zang PT Today
If the information you've just received about Zang Physical Therapy has you interested in learning more about what they do and how they can help you with your particular situation, contact them today to schedule your physical therapy appointment.