---
For over three decades, Gardner's Mattress & More has been helping customers in the community improve their sleep. Voted Lancaster's favorite mattress store for 11 years in a row, the Gardner's team takes their job very seriously. Below, you'll learn more about this remarkable local business and find out how you can transform your sleep with a new mattress!
---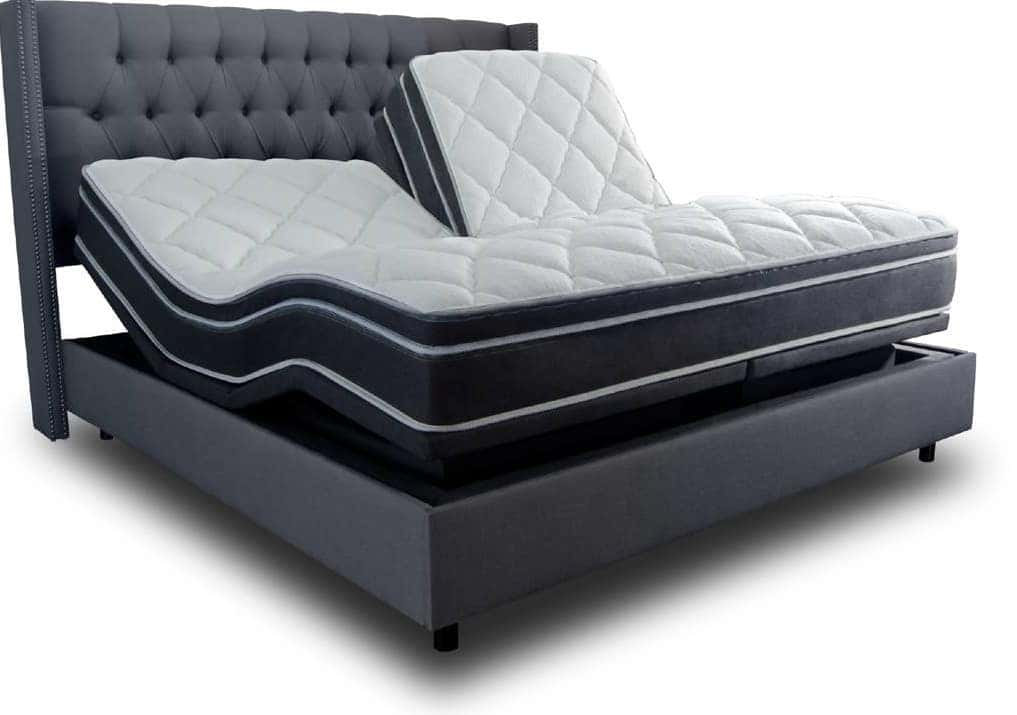 History of Gardner's Mattress & More
Sleep is a fundamental part of people's health and wellbeing. For many folks, this starts with having a reliably comfortable and cozy mattress to retreat to every night. Since 1990, family-owned and operated Gardner's Mattress has been committed to this mission.
When the store first opened, Ben McClure worked for then-owner Jim Gardner and quickly rose up through the company. Once Jim retired, Ben and his friend Jeff Giagnocavo purchased the mattress store. To this day, the dynamic duo works tirelessly to help every customer who visits their store get a better night's sleep.
---
Better Sleep Starts With a Better Mattress
Gardner's Mattress & More offers a Wake-Up Happy Comfort Guarantee on all qualified mattresses. Customers have the freedom to try out a mattress of their choosing for a total of 120 nights. After two months, if it isn't a good fit, customers can exchange their mattress free of charge.
Another unique offering found at Gardner's Mattress & More is their Dream Room. This private mattress testing room is carefully designed to optimize relaxation. Connected to the showroom, the Dream Room allows customers to try before they buy, away from sales associates and fellow shoppers.
---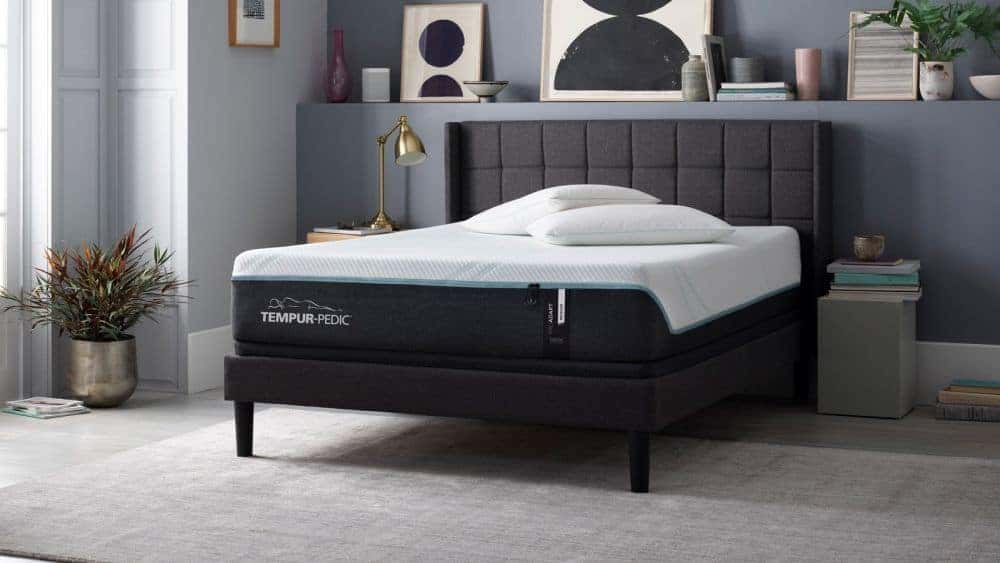 How Gardner's Mattress & More Gives Back
In addition to their dedication to providing the highest quality customer service, the Gardner's Mattress & More team also actively contributes to the community through their Gardner's Gives Back program. With each mattress purchase, customers are given a Gardner's Gives Back bag to fill with non-perishable food items.
On your mattress delivery day, the team will collect your bag. Then, each month they'll donate everything collected to a charity in the area, such as a food pantry. In addition, Gardner's Mattress & More makes a pound-for-pound matching food donation for all the goods collected.
---
Restore With a Mattress from Gardner's Mattress & More
To explore Gardner's Mattress & More inventory from home, take their quick and easy mattress quiz! Afterward, you can choose to place your order online and schedule a delivery or stop by their store to try out your top choices in person.
For more information about their mattresses, financing options, and sleep solutions, contact an associate today. Also, be sure to show your support by following Gardner's Mattress & More on Facebook!
---