June Local Business Spotlight
The summer months are officially in full swing, and the team at Faulkner Nissan Harrisburg loves nothing more than taking advantage of the warm weather by exploring the community we love calling home.
So, whether you're looking to hit the trails, add some locally-sourced ingredients to your weekend barbeque, or find a unique gift for a special person in your life, continue reading our local business spotlight before making plans!
Holmes Cycling & Fitness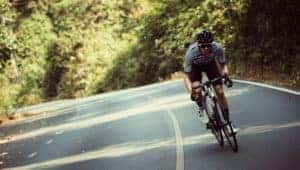 If you were a typical American kid, you probably have fond memories of waking up on a hot summer morning, grabbing your bike, and taking off for a day of unplanned adventure. Now that you're a quote-unquote "grownup" it doesn't mean you still can't hop on a bike and enjoy that same liberating feeling.
From Cyclocross to comfy beach cruisers, the team at Holmes Cycling & Fitness in Camp Hill provides both the gear and know-how to get you back on two-wheels. They even offer high-quality fitness equipment to keep you on pace when the weather is less-than pedal friendly.
Want to ride but not sure whether a mountain or road bike is right for you? Holmes even provides a nice selection of rentals to sample before you buy.
Instagram
Facebook
Stauffers of Kissel Hill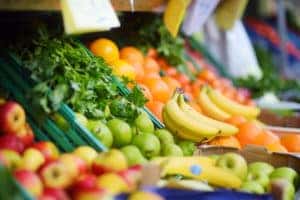 If you grew up or spent any time living in Central Pennsylvania, you've probably dropped by this charming, family-owned business to pick up fresh local produce or garden supplies.
For over 80 years, Stauffers of Kissel Hill has evolved from a tiny fruit stand on the side of a country road to a booming chain of stores stretching from Lititz to Linglestown, PA. Their commitment to providing fresh, locally-sourced produce and meats is a testament to both their long connection to the region and devotion to healthy-living.
Looking to beautify your little patch of lawn? Stauffers home and garden department can help you with every detail down to choosing the right patio furniture for your deck!
Twitter
Pinterest
Susan's Treasures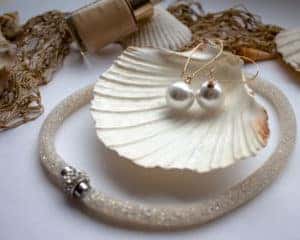 When looking to give a gift that's truly unique, Susan's Treasures should be the first place you turn. Since 1996, this specialty gift shop has been supplying everything from handmade jewelry, bath & body to toys and clothing for the precious new baby in your life.
Located inside the West Shore Farmers Market in Lemoyne, they invite you to pop into their pretty little shop to browse their ever-changing collection of fine products. If you have a special occasion on the horizon, Susan's can even help you create and manage a gift registry from baby showers to weddings.
Instagram
Facebook
Go Out and Explore!
Summer is meant to be spent outside enjoying the gorgeous community we call home. Now that we shined a little light on a few of our favorite local spots to visit this month, we encourage you to go and experience them for yourself!
To learn more, stop by each businesses' location or visit them on social media today!