May Local Business Spotlight
For generations, Faulkner Nissan Harrisburg has been a proud and friendly neighbor throughout the Harrisburg and Central PA region. Part of our continued success lies in the fact that not only do we work here, we also live, play, and raise our families here just like you.
To show a little love and appreciation for our community, we're shining a light on a few local businesses we think you deserve to know about. Continue reading before making plans to visit them today!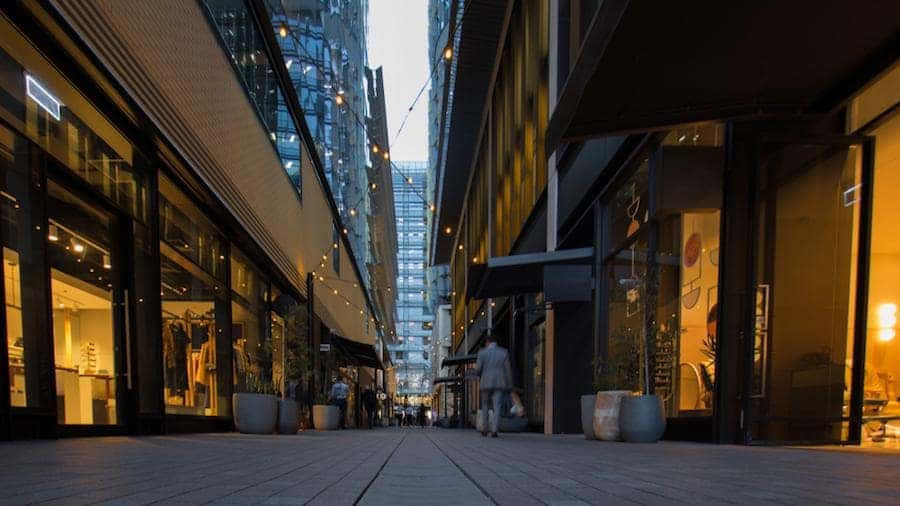 THE COLONIAL YARN SHOP
If you live in Central Pennsylvania for long enough, you or someone close to you will probably be bestowed with a handmade quilt, blanket, or sweater. Whether as a wedding or baby shower gift, nothing expresses warm feelings like something stitched, knitted, or crocheted.
Tucked away on a quiet street in Shiremanstown, The Colonial Yarn Shop has been supplying knitters with the finest woolen materials and accessories since 1983. Owner Kathy works hard to create a pleasant experience and will go out of her way to find the perfect color, pattern, or material for your next project.
Want to learn the ancient art and maybe make a few friends in the process? Every Friday, CYS hosts a special "Knit and Chat" that's free and open to the public.
WELL GROOMED MEN BARBERSHOP
Once there was a time when the local barbershop was a place where men would gather to enjoy a little bit of personal care and camaraderie. Since 1992, owner and professional barber Majid Elidrissi has kept that tradition alive and well, while revamping a few neck lines in the process.
Conveniently located off Carlisle Pike in Camp Hill, WGM fully lives up to its namesake, providing a full-service experience for men and boys of all ages. Taking an artistic approach to his craft, Majid believes that each head of hair deserves time and respect to ensure you look and feel your absolute best.
ZIMMERMAN'S NUTS & CANDIES
You don't have to be a child in order to enjoy the pleasure and excitement of a candy store. From the colorfully stocked bins to the sugary-sweet aromatics which fill your lungs the moment you step through the door, Zimmerman's is a sensory and nostalgia-inducing experience.
In business since 1915, this Penbrook institution specializes in everything from their famous creamy peanut butter and confectionary coatings to fresh-roasted coffee. Zimmerman's also carries a wide assortment of local candies and chocolates to enjoy. Perfect as a gift or late-night indulgence (we promise we won't tell).
PAY A VISIT TODAY!
At Faulkner Nissan Harrisburg, we believe that the best things in life are often found in your own backyard. Now that we shared a few of our favorite community spots, we encourage you take make the most of May by checking them out in person or visiting them on social media!