Nissan Altima Dashboard Lights


When you're driving down the streets of Harrisburg, Carlisle, and York, it can be puzzling to see a symbol illuminate on your dashboard. But since there are so many dashboard lights on your Altima, how do you know which ones to be concerned about when you schedule a service appointment?
Here to help you learn more about this special diagnostic system are the professionals at Faulkner Nissan Harrisburg. We've created a handy guide on the Nissan Altima dashboard lights, so you'll know exactly what to do when one appears.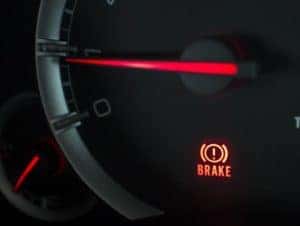 ABS LIGHT WARNING LIGHTS
ABS Light – When this symbol shows up on your dashboard while the engine is running, there could be a malfunction in your anti-lock braking system. When you see this, make sure to get to an authorized dealer's service center right away. Although your Nissan will still be able to brake, it might not be able to come to a safe halt in an emergency situation.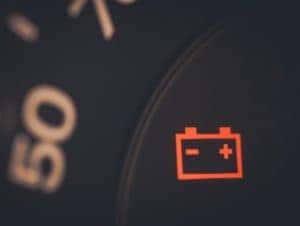 CHARGING WARNING LIGHT
Charging Warning Light – If this light comes on while driving, there might be an issue with the charging system inside your vehicle. Once this is on, pull off to the side of the road. Then, turn off your engine and all unnecessary electric equipment and make a call to your Nissan dealer for further assistance.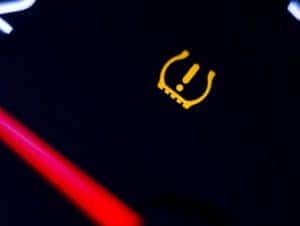 LOW TIRE PRESSURE WARNING LIGHT
Low Tire Pressure Warning Light – When your tire pressure monitoring system detects that one or more of your tires are low, it will let you know by illuminating this light. To prevent possible tire failure and increase the performance in your Altima, fill up your tires as soon as possible.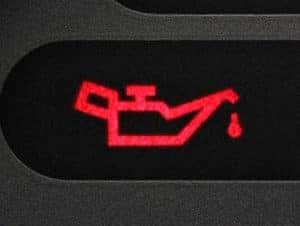 ENGINE OIL PRESSURE WARNING LIGHT
Engine Oil Pressure Warning Light – This light will show up when your vehicle detects that you do not have enough oil pressure in your vehicle. If you see this light, it's critical that you pull over immediately and contact a Nissan-certified service center. Driving with low oil pressure can lead to serious damage to your engine.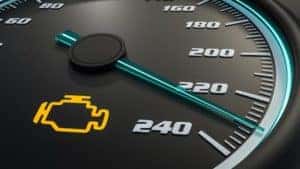 MALFUNCTION INDICATOR LIGHT
Malfunction Indicator Light – If this light comes on or blinks when your car is running, there might be something wrong with your emissions control system. However, it can also indicate that your fuel cap is not on tight enough or is missing. After checking your fuel cap, if the light is still on, head on over to your certified service center to resolve the problem.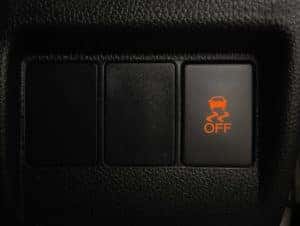 SLIP INDICATOR LIGHT
Slip Indicator Light – When you see this symbol, it means your Dynamic Control system is in use and the roads are slippery. Take note of this while driving, as the roads might be less ideal than usual.
CLEAR YOUR DASHBOARD AT FAULKNER NISSAN HARRISBURG TODAY
When you see any of the Nissan Altima dashboard lights come on while driving, make sure to get them assessed as soon as possible. This will help keep safe your vehicle as well as other drivers on the road.
At our certified service center, we specialize in clearing your dashboard and resolving any issues that may have occurred. To make an appointment in the Harrisburg, Carlisle, and York area, call us or use our online scheduling tool today.