---
Welcome to the comprehensive library of Nissan vehicle reviews from the team at Faulkner Nissan Harrisburg! On this page, you'll find a variety of well-written articles that go over all the most important features and systems for a bunch of different Nissan cars, trucks, crossovers, SUVs, minivans, and more. We hope you check them out then browse our current new inventory!
As always, if you live in Harrisburg, Carlisle, York, or any of the surrounding Pennsylvania towns or cities, you can reach out to us at Faulkner Nissan Harrisburg with any additional questions.
---
---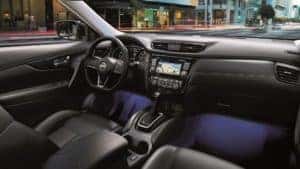 How These Reviews Help You
That's a question we get all the time. To answer it, we'll need to tell you more about what to expect from these articles. Each one will cover a specific Nissan model, such as the Nissan Altima, Nissan Rogue, Nissan Titan, Nissan Sentra, and many others. Plus, it'll go over important categories like engine specs, safety, technology, interior amenities, exterior design, convenience features, performance capabilities, and more.
Here's the bottom line: information like this is the cornerstone of any effective vehicular research plan. It might introduce you to the models you hadn't considered before; it might narrow your focus to only the features and systems that really matter; it might even introduce you to your dream Nissan car.
The possibilities are endless. That's why we highly encourage you to make our easy-to-read, jargon-free Nissan reviews the top priority when it comes to vehicle research. Then, schedule a test drive!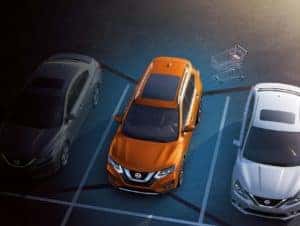 How Should I Use the Reviews on This Page?
First, you should go through and find something that catches your eye. Perhaps, it's a Nissan you have been thinking about for a while, or maybe it's one you've never heard of before in your life.
Next, you should click on the link; then, you should read the article; finally, you should follow the steps at the end to get in touch with us and schedule your exclusive test drive. You're able to test drive any Nissan models that are listed on this page. Just call us, chat with us online, or stop by our showroom.
Remember, if you live in York, Carlisle, or Harrisburg, then Faulkner Nissan Harrisburg is here for you.
---