Nissan Pathfinder vs Honda Pilot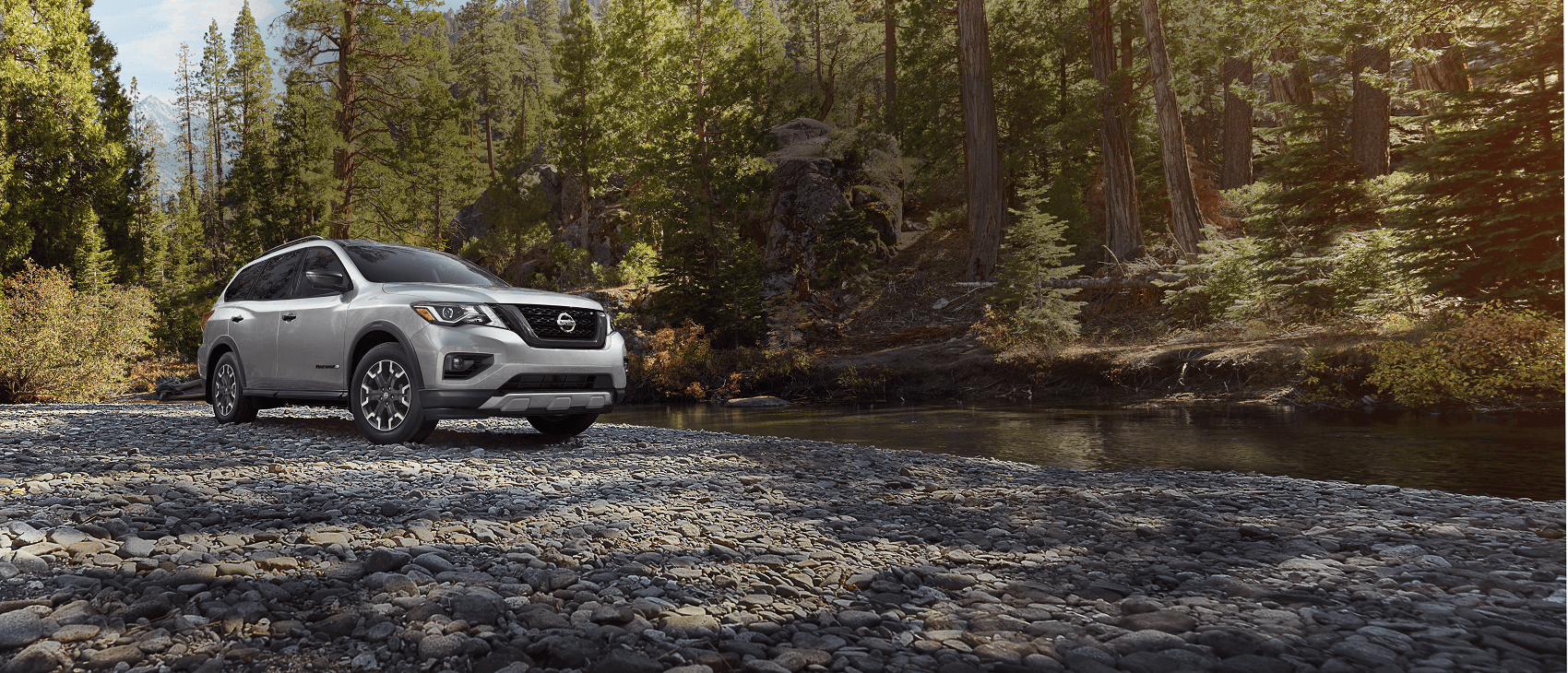 If you're in need of a versatile and dependable SUV to take on all the challenges your Harrisburg, Carlisle, York, and Mechanicsburg area drives have to throw at it, the Nissan Pathfinder and the Honda Pilot are certainly up for the task. To really get down to the nuts and bolts of both vehicles and see which one is the better fit for your particular needs, our team here at Faulkner Nissan of Harrisburg has created this Nissan Pathfinder vs. Honda Pilot comparison. Dig in and explore each one below.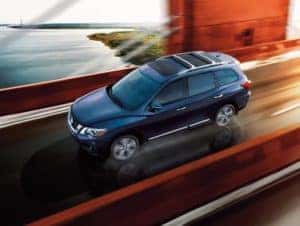 2018 NISSAN PATHFINDER VS HONDA PILOT: PERFORMANCE
Both of these sport utility vehicles are fully capable when it comes to performance. Seeing exactly what they have under the hood is a big step toward determining which one offers the more impressive option.
The engine that gets the 2018 Nissan Pathfinder going is the 3.5L Direct Injection Gasoline™ V6 engine that pounds out a maximum 284 horsepower with 259 lb-ft of torque. The 2018 Honda Pilot houses a 3.5L i-VTEC® V6 engine with direct injection. It gives you slightly less to work with as its horsepower is 280 and has 262 lb-ft of torque.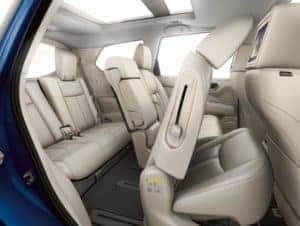 CONVENIENT FEATURES
Both the Nissan Pathfinder and the Honda Pilot provide their occupants with conveniences to enhance their overall driving experiences. For instance, they both offer 8-inch touchscreen displays, tri-zone automatic climate control systems, and remote engine start systems.
One key difference in this category is that the Pathfinder has the Rear Door Alert. This standard feature lets you know when you've left something in the backseat. It's able to do this by keeping track of whether or not you accessed the rear door at the beginning of a particular trip. If, when you've reached your destination, you begin to walk away from the Pathfinder without returning to the backseat to retrieve that item, it gets your attention with a series of beeps.
This can prove to be a handy feature when it comes to helping you remember groceries, luggage, pets, and even small children in the backseat.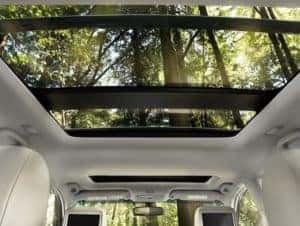 2018 NISSAN PATHFINDER VS HONDA PILOT: SAFETY FEATURES
Safety is sure to be a determining factor when shopping for your next car. Both vehicles offer you plenty of confidence and reassurance in this regard. For instance, they're both available with rearview monitoring systems that give you a clearer understanding of your surroundings and increased control whenever you have to back up.
One safety characteristic that sets the Nissan model apart from the Honda option is the Rear Sonar System. This available feature gives you even more awareness when you're backing in or out of your garage or a parking spot by utilizing audible alerts when you're getting too close to an object.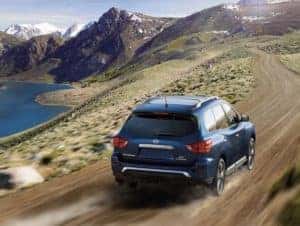 2018 NISSAN PATHFINDER VS HONDA PILOT: THE RIGHT SUV FOR YOU
Due to its performance, convenience, and safety features, the 2018 Nissan Pathfinder succeeds in overshadowing the Honda Pilot. If you'd like to get a taste of the kind of experience the Pathfinder can add to your drives around Harrisburg, Carlisle, York, and Mechanicsburg, contact Faulkner Nissan of Harrisburg today to schedule your test drive.