Nissan Rogue Dashboard Lights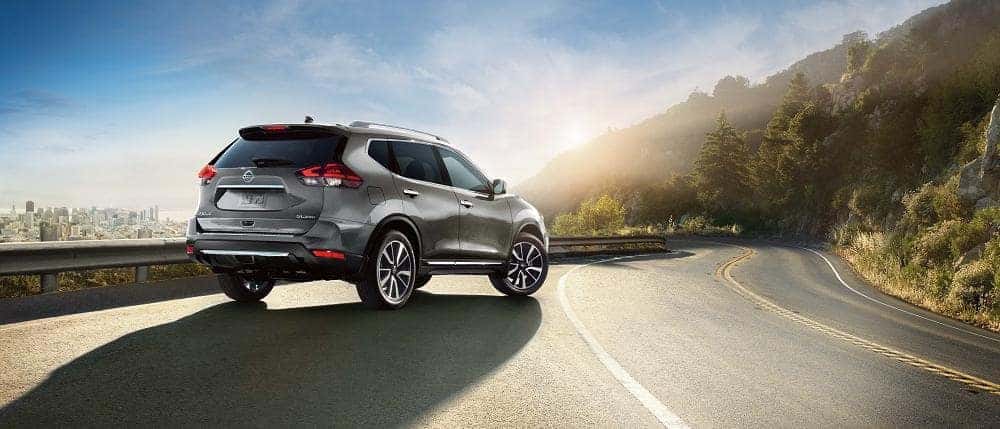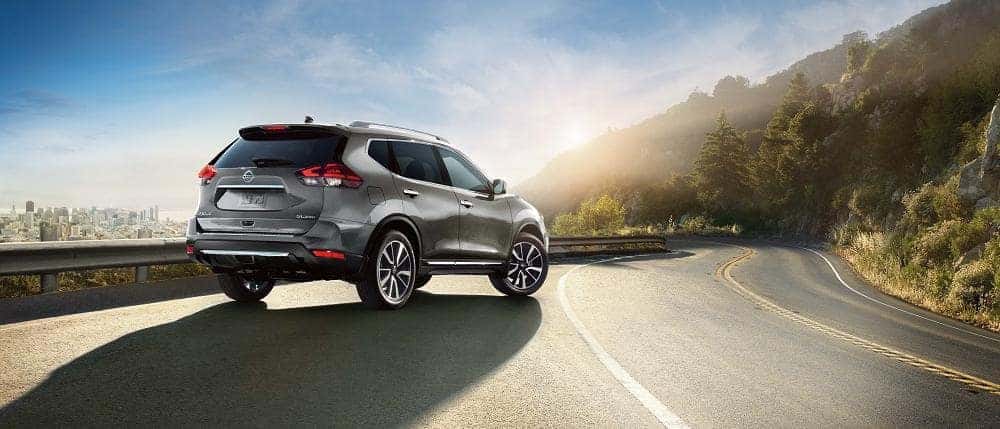 When you're hitting the streets of Harrisburg, Carlisle, Mechanicsburg, and York in your Nissan Rogue it can be quite jarring when a light pops up on your dashboard. However, not all lights mean something is wrong with your vehicle. The first step to figuring out why that light is illuminated is to learn the difference and what they mean.
Faulkner Nissan Harrisburg has created this handy guide on the different Nissan Rogue dashboard lights to help. Below, you will discover why the light has turned on and what steps you should take next. Let's get started!
NISSAN ROGUE WARNING LIGHTS
When these lights show up on your dash, they're telling you something may be malfunctioning in your vehicle. They're typically warmer colors and should be assessed as soon as possible.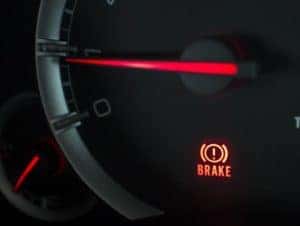 ABS Warning Light: If there is a possible issue with your anti-lock braking system, this light will appear. Though your traditional braking system is probably fine, it could be harder to stop in an emergency-type situation. Take your Rogue into a certified service station right away.
Charge Warning Light: A little car battery symbol will show up if your Rogue thinks there is a problem with the charging system under the hood. As this affects your battery, when you see this light, pull off to the side of the road when it is safe to do. Then, turn off your engine and all electrical devices, and call your dealership immediately.
Power Steering Warning Light: This steering wheel icon will light up as well as an exclamation point to let you know that your power steering is malfunctioning. Make sure to head to your local service center as soon as possible, as steering is much harder without it and could cause issues while controlling the vehicle.
Seat Belt Warning Light: When you turn on your engine, your Nissan Rogue will remind you to buckle up by illuminating this symbol. It will chime until you and everyone else in the vehicle puts on their safety belts.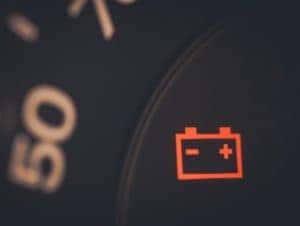 NISSAN ROGUE INDICATOR LIGHTS
Indicator lights on your dashboard shine as white and blue and may not mean anything is wrong with your vehicle at all. However, it is still smart to know what they mean so you can always keep informed about your Rogue.
All-Wheel Drive LOCK Indicator Light: If your Rogue includes AWD, this light will turn on when your all-wheel drive is in use or in LOCK mode.
High Beam Assist Indicator Light: If you're using this driving-assistive feature, a light will show up when your high beams are on and this feature is operational.
Malfunction Indicator Light: If your Rogue is experiencing issues with the emission control system, this light will pop up on your dashboard. Although, it could also mean your gas cap is loose or missing. Check to see if your gas cap is there and tightened and if it's fine and the light remains on, schedule an appointment with your dealership's service department right away.
Security Indicator Light: This light appears as a small key inside an outline of a car and turns on when the security system is enabled.
CLEAR YOUR DASHBOARD AT FAULKNER NISSAN HARRISBURG
Is one of your Nissan Rogue dashboard lights telling you something is wrong with your vehicle? Then make an appointment at our service center right away to resolve the issue. Our certified professionals proudly serve Harrisburg, Carlisle, Mechanicsburg, York, and nearby areas.