Nissan Rogue Gas Mileage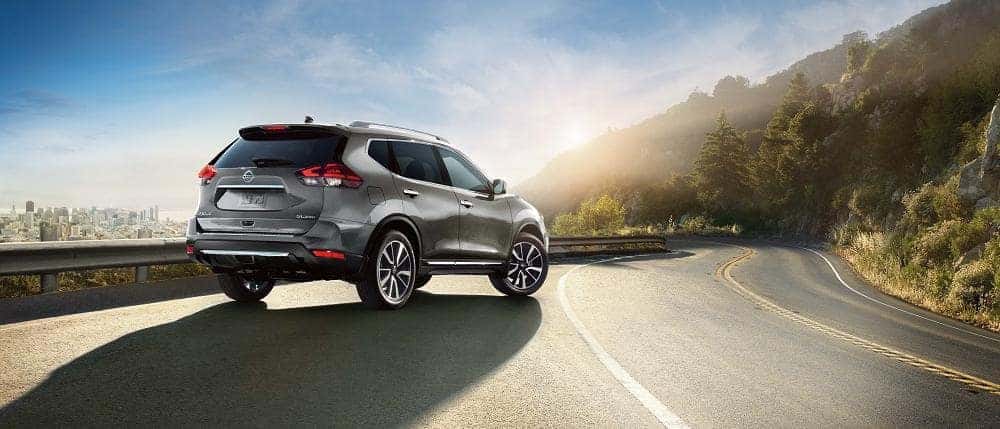 When you are searching for a new SUV as your choice of transportation around Harrisburg, Carlisle, York, and Mechanicsburg, you might be looking for a vehicle that has the utility of space inside for cargo as well as friends and family.
On top of that and the advanced technologies equipped inside, the Nissan Rogue gas mileage offers the bonus of fuel efficiency to go along with all the traditional characters of an SUV. At Faulkner Nissan Harrisburg, we want to show just how eco-conscious Nissan has made their Rogue.
NISSAN ROGUE ENGINE SPECS
To get a sense of how well a car's fuel economy will be, you will want to get a closer look at what is under the hood. In the Nissan Rogue, there is a 2.5L DOHC 16-valve 4-cylinder engine that puts out 170 horsepower and 175 lb-ft of torque.
This comes with the Xtronic CVT® with both a Sport and Eco mode. This transmission can hold the engine at an ideal speed, providing power when it is needed or a quiet as well as efficient ride when you are just cruising around.
You also have the option of a FWD drivetrain or an available intelligent all-wheel drive system.
NISSAN ROGUE FUEL ECONOMY
The Nissan Rogue gas mileage will depend on if your vehicle has the FWD or AWD system within it. For the Rogue with a FWD drivetrain, the car will get 33 highway/26 city MPG.1 As for the AWD Rogue, you will still get up to 32 highway/25 city MPG.1
So, no matter the Nissan Rogue you choose to get yourself, you will be able to stay out on the roads for many miles and spend less time looking for the nearest gas station to refuel.
NISSAN ROGUE HYBRID
The Rogue also comes in a few hybrid trims as well. The hybrid system in these Rogue SUVs feature a 2.0L DOHC 16-valve 4-cylinder engine along with an electric motor utilizing intelligent dual clutch system and lithium-ion battery.
These models will deliver 141 horsepower and 144 lb-ft of torque as well as exceptional fuel economy. The technology inside this engine also includes engine idle start/stop that will shut your engine down when you are stopped and start back up the second you push your foot on the accelerator.
All in all, the Nissan Rogue hybrid will top out at 35 highway/33 city MPG1 when paired with the front-wheel drive system and 34 highway/31 city MPG1 when it has the all-wheel drive system. With the Rogue hybrid, you will get the advantages of driving an SUV combined with the enjoyment of saving on fuel.
LEARN MORE ABOUT THE NISSAN ROGUE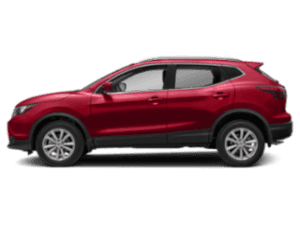 If you are impressed with the Nissan Rogue gas mileage, that is just the beginning of what awaits you in this SUV. So if you are in Harrisburg, Carlisle, York, or Mechanicsburg, stop by and chat with our team here at Faulkner Nissan Harrisburg to find out all the features and capabilities of this vehicle. And schedule a test drive of the Rogue today!
1 Fuel economy based on 2018 EPA fuel economy estimates for 2018 Rogue® FWD. 2018 fuel economy of 26 city MPG or 33 highway MPG or 29 combined MPG estimate Actual mileage may vary with driving conditions — use for comparison only.