Nissan Rogue vs. Rogue Sport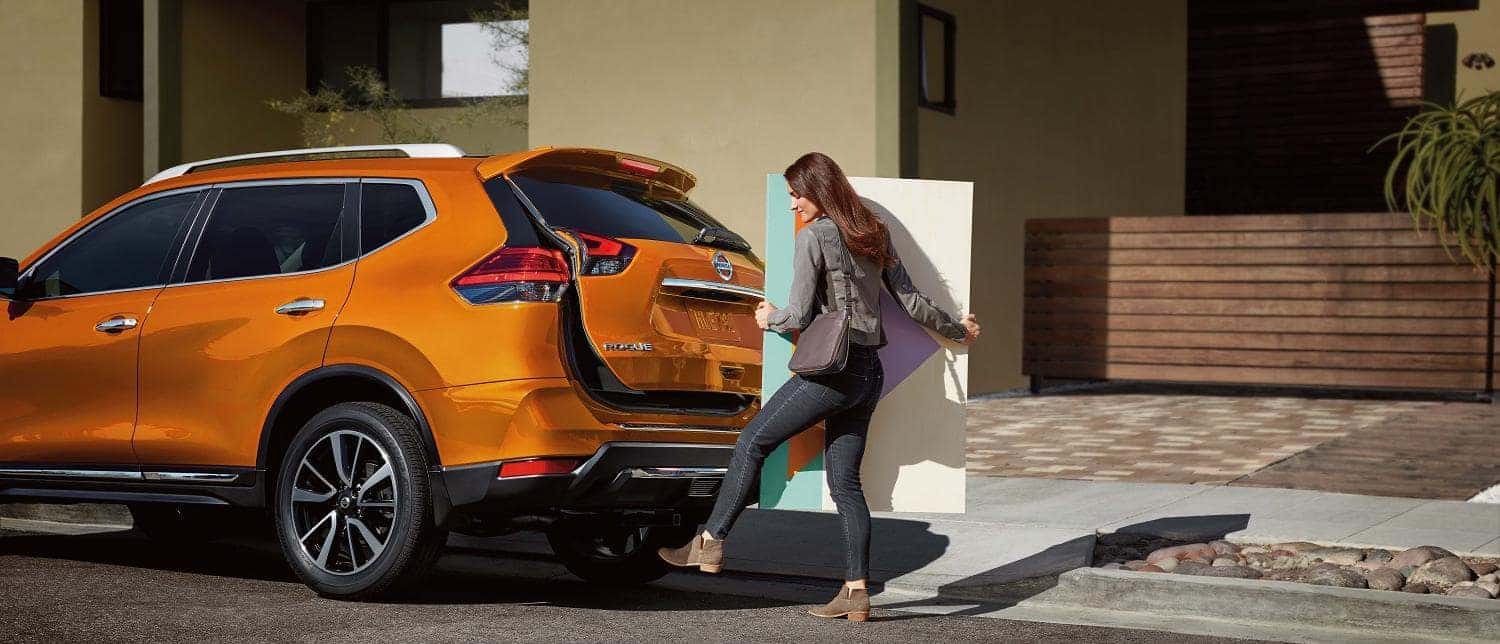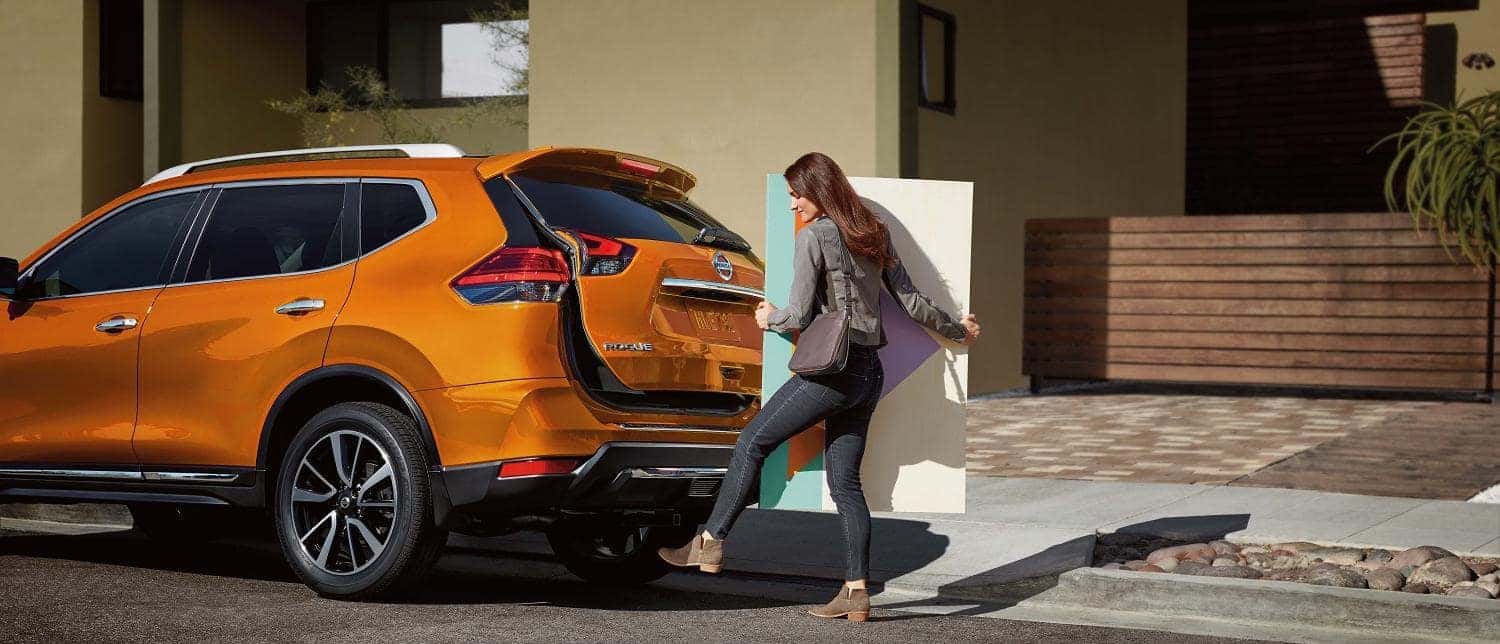 The Nissan Rogue offers premium features and is an efficient, safe, and spacious vehicle for drivers in Harrisburg, Carlisle, York, and Mechanicsburg. What is the difference between the Nissan Rogue vs. Rogue Sport?
Although both are great options for your next SUV, this Faulkner Nissan Harrisburg comparison shows some of the subtle differences between the two.
DYNAMIC PERFORMANCE IN NISSAN'S CROSSOVER SUVS

Both vehicles are well engineered with efficient engines along with responsive driving and handling that gives you confidence to maneuvering around any road.
The Nissan Rogue has a 2.5L 4-cylinder engine providing 170 horsepower and 175 lb-ft of torque. The Rouge Sport's 2.0L 4-cylinder engine will give you 141 horsepower and 147 lb-ft of torque. They are also each matched with an XTRONIC transmission and have an available AWD drivetrain.
The superior handling of these vehicles is due to each of the cars having a front independent strut suspension and multi-link independent rear suspension. This will give you a fun, thrilling driving experience not found in many other SUVs.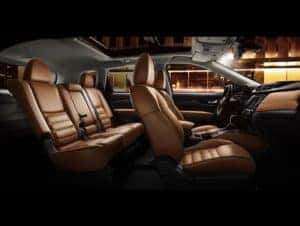 SIZE OF THE NISSAN ROGUE VS ROGUE SPORT

What may decide which vehicle you ultimately want may come down to if you prefer the bigger car with more space inside or the more compact, smoother ride that is easier to navigate around narrow and urban places.
Each car can seat up to five people, but the Nissan Rogue has more room for passengers or cargo. With 105.8 cu. ft. of passenger volume and up to 70.0 cu. ft. cargo capacity, the Rogue slightly edges out the Rogue Sport in terms of interior space and will give you more room to haul items or a more spacious ride for passengers.
Since the Rogue Sport has a sleeker, more sweptback design and is over a foot shorter and slightly narrower, the car is more agile and nimble while driving, which results in a more controlled and sportier feel. So, in tighter areas of driving, the Rogue Sport performs very well for a SUV.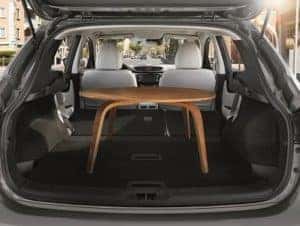 ADVANCE SECURITY AND SAFETY

Nissan also made sure to equip both of these vehicles with a handful of technology features for your comfort, convenience, and overall enjoyment while driving. They also added some standard innovative features to enhance your safety as well.
Both cars come standard with the a few driver-assistive technologies, which are Blind Sport Warning and Rear Cross-Traffic Alert. Both of these features will allow the car to help you stay aware of your surroundings.
The extremely useful feature of Rear Door Alert, standard in both vehicles, will remind you of anything you may have in your back seat so you don't forget and leave those items there when you leave your car.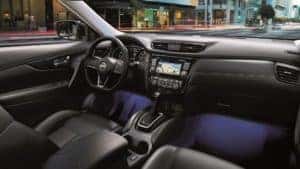 SHOULD YOU GET THE ROGUE OR ROGUE SPORT?

When it comes down to it, deciding between the Nissan Rogue vs. Rogue Sport really is based on what you personally would like to ride in around Harrisburg, Carlisle, York, and Mechanicsburg.
So if you want either the Rogue or Rogue Sport, you can stop in to Faulkner Nissan Harrisburg today to start looking for your new car and even schedule a test drive one of these SUVs!