Summer Spotlight: Harrisburg PA

There's no better way to cap off your day of fun in the sun than by heading out for a delicious meal!
From delectable desserts, locally sourced ingredients, and authentic Italian fare, the area of Harrisburg, PA, is your summer dining destination.
In today's summer spotlight, we'll be highlighting three of these exceptional eateries. Keep reading to find out more!
Janina's Fine Desserts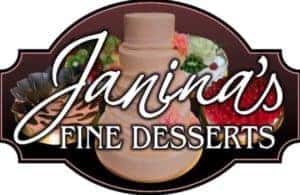 With over 20 years of experience under her belt, it's safe to say pastry chef Janina Turziak knows a thing or two about baking cakes.
After earning her pastry chef training in Poland and spending 15 years at a Baltimore French bakery, Janina decided to open her very own shop. Here, she puts her expert skills to good use, preparing wedding cakes, creampuffs, Danishes, and more. Satisfy your sweet tooth with a Chocolate Croissant, Blueberry Tart, Polish Shortbread, or some French Macarons.
Aside from her baked goods, Janina also offers a selection of traditional breakfast and lunch items. Start the day right with a Two Egg Sandwich or spend your lunch break with Kielbasa and Cabbage.
Furthermore, when you're in need of a custom cake, Janina's your girl! Visit Janina's Fine Desserts Facebook page for inspiring photos of her past creations.
Ma(i)son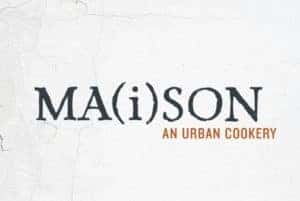 Combining Maison—the French word for house—with Taylor and Leeann's surname, Mason, this locally sourced restaurant brings diners the taste of a home-cooked meal.
The rustic atmosphere of the dining room pairs wonderfully with their simple yet refined cuisine. The menu changes seasonally and is based on the availability of ingredients, so you're sure to find something new each time you dine here. Indulge with a bowl of Lobster Bisque or munch on the Peach Salad for a lighter start.
As for the main course, we recommend the Smoked Pork or Ribeye Skewers, but you're sure to be delighted no matter your choice. Plus, many dishes can be prepared vegetarian, vegan, or gluten-free upon request.
Follow Ma(i)son over on Facebook as to not miss out on great events, such as their recent beer and food pairing course!
Victor's Italian Restaurant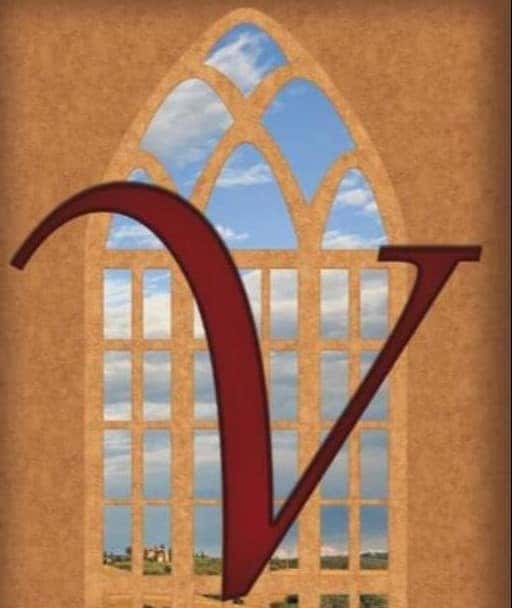 The quality of food along with an impressive wine list might make Victor's seem upscale, however, this local restaurant is actually quite the cozy neighborhood spot.
Built as a church in 1868, this historic location is a great place for all occasions big and small. Whether you're hosting a bridal shower, birthday party or just spending a night out with friends, they've got you covered! Victor's Italian Restaurant can accommodate parties of up to 55 people for seated dining, and 100 guests for standing receptions.
As for their menu, it's full of authentic Italian favorites, such as Veal Marsala, Chicken Parmesan, and Toasted Cheese Raviolis. Pair your dish with any of their various wines, including Sean Minor Pinot Noir, Cabernet Franc Peju, or Warwick Chardonnay.
They've also got a delicious Flourless Chocolate Cake, which can be found on their Facebook page, along with photos of other mouthwatering items from their menu.
Time to Dine!
Feeling hungry? Head out to any of these three delicious restaurants near Harrisburg, PA, today!